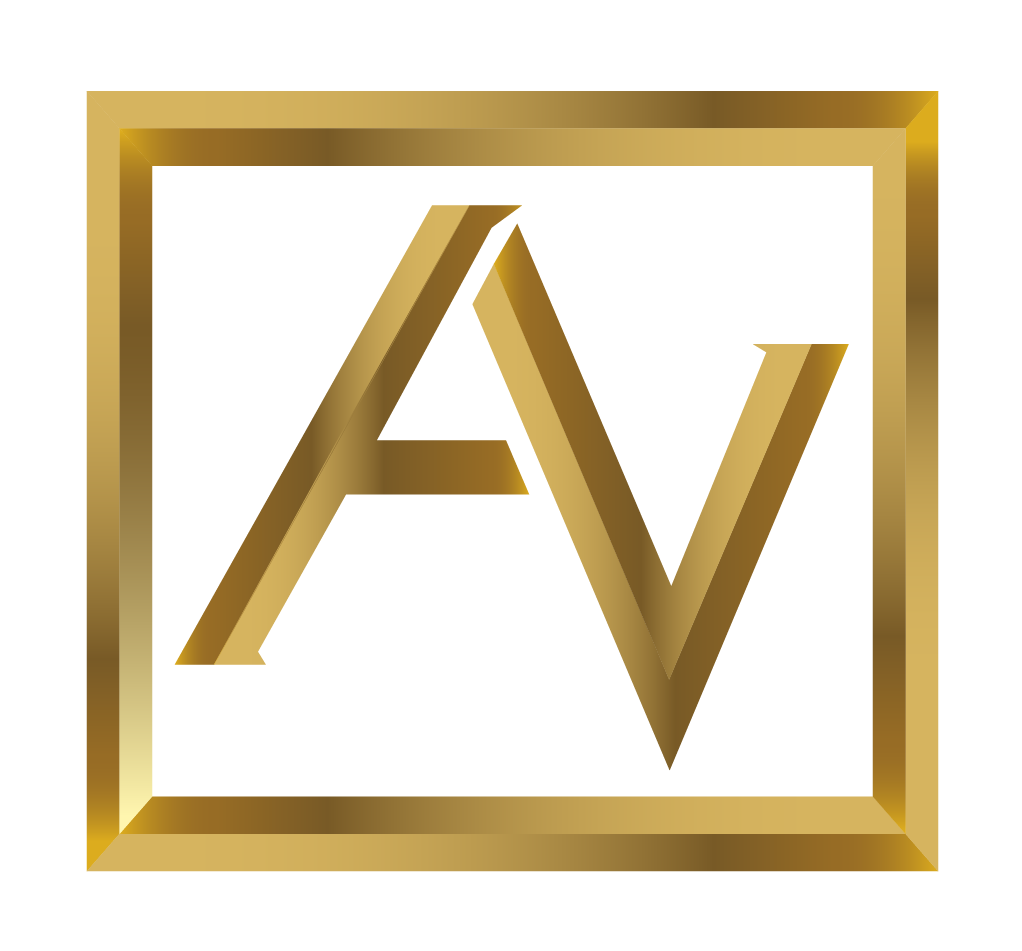 Aufinity Imports is a wine import company that specializes in high quality, delicious and great value wines from France and Spain. We are based in Atlanta, Georgia.
The chateaux and domaines we work with are stars of their region, with distinctive, terroir-driven wines that transport you to their vineyards on your first sip.
That memorable red wine you have been searching for since your holiday in Provence, the aromatic Spanish white you sipped at a café overlooking the Mediterranean, a rosé you'll crave all year, a sparkling wine that will turn any night of the week into a celebration. . .

You will find these with Aufinity Imports
The wineries have in common a deep understanding of their land and climate from multiple generations of growing grapes and making wine. They are stewards of the earth, using organic, biodynamic and sustainable practices. Expert winemaking showcases the exceptional fruit and terroir, giving these wines a true sense of place.
Hidden gems just waiting to be discovered by American wine enthusiasts, many of these wines are being introduced to the United States for the first time by Aufinity Imports.
Each of these wines tell a story. Visit Our Wines to learn more.
---
Subscribe to our e-newsletter for updates on our wineries and tasting events.