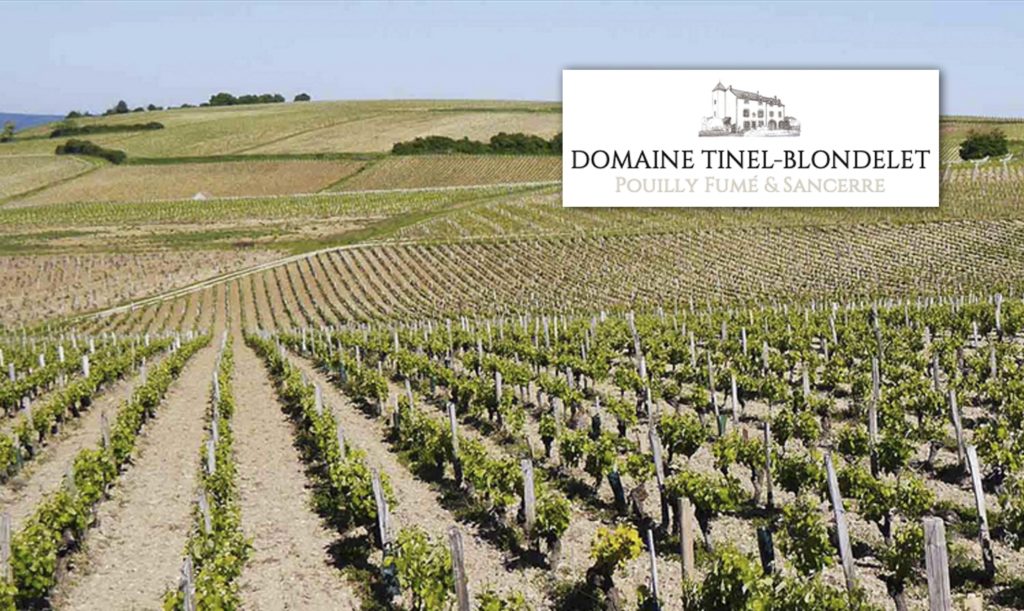 Domaine Tinel-Blondelet
More than 400 years of history and expertise is captured in each wine from Domaine Tinel-Blondelet. Representing the 12th generation of winegrowers in her family, Annick Tinel-Blondelet aims to produce wines that match her personality: authentic, honest and full of vitality. Each cuvée matches a unique plot to preserve authenticity of terroir. The estate has been certified HVE (high environmental value) since July 2014. The cuvees of Pouilly Fumé come from vineyard plots in Pouilly sur Loire and Saint-Andelain, and the vines for the Sancerre are in Thauvenay, a small village in the southwest of Sancerre. Located on the hillsides along the Loire river, the southern facing vineyards are well exposed.
"The first word that comes to mind when describing the wines of Domaine Tinel-Blondelet is 'lovely.' Elegant and delicate with lingering ripe citrus notes, these are wines you want to sip all day. With Sancerre being known for excellent wines, the taste and quality of Annick's wines put them right at the top." – Robin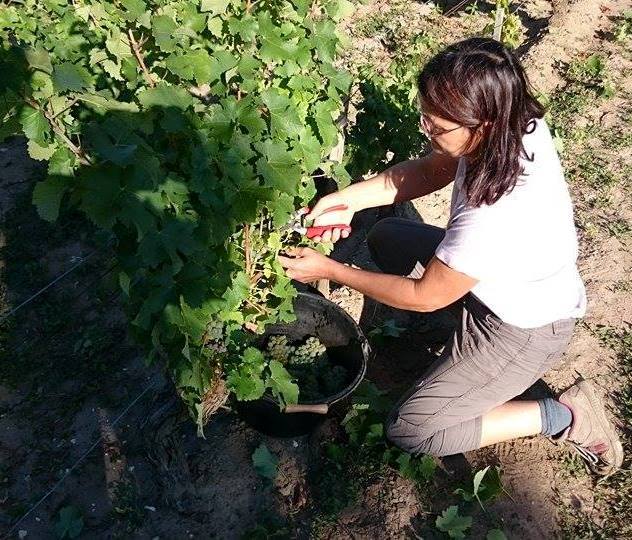 Selections: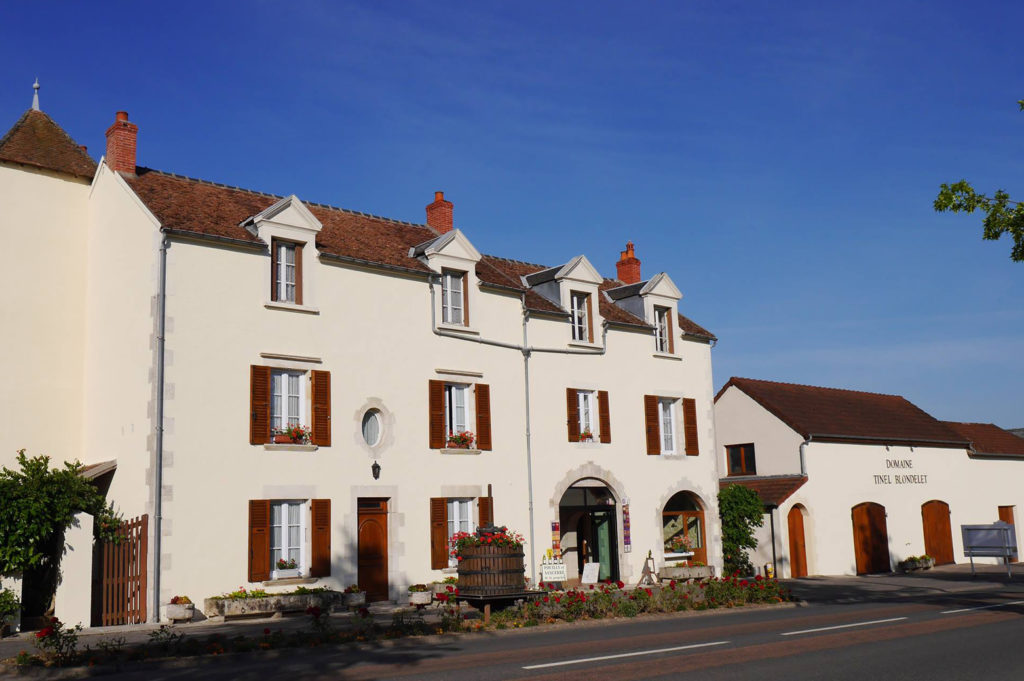 Pouilly Fumé Génetin
100% Sauvignon Blanc
Gold in color with pale green tints. Aromas of ripe citrus introduce elegant flavors of white peach and green apple, with a layer of minerality from the Villiers limestone soil. According to several historians, Génetin was the name given to the Sauvignon grape variety in the 17th Century in Pouilly sur Loire.
92 Points, Wine Enthusiast
Download tech sheet | shelf talker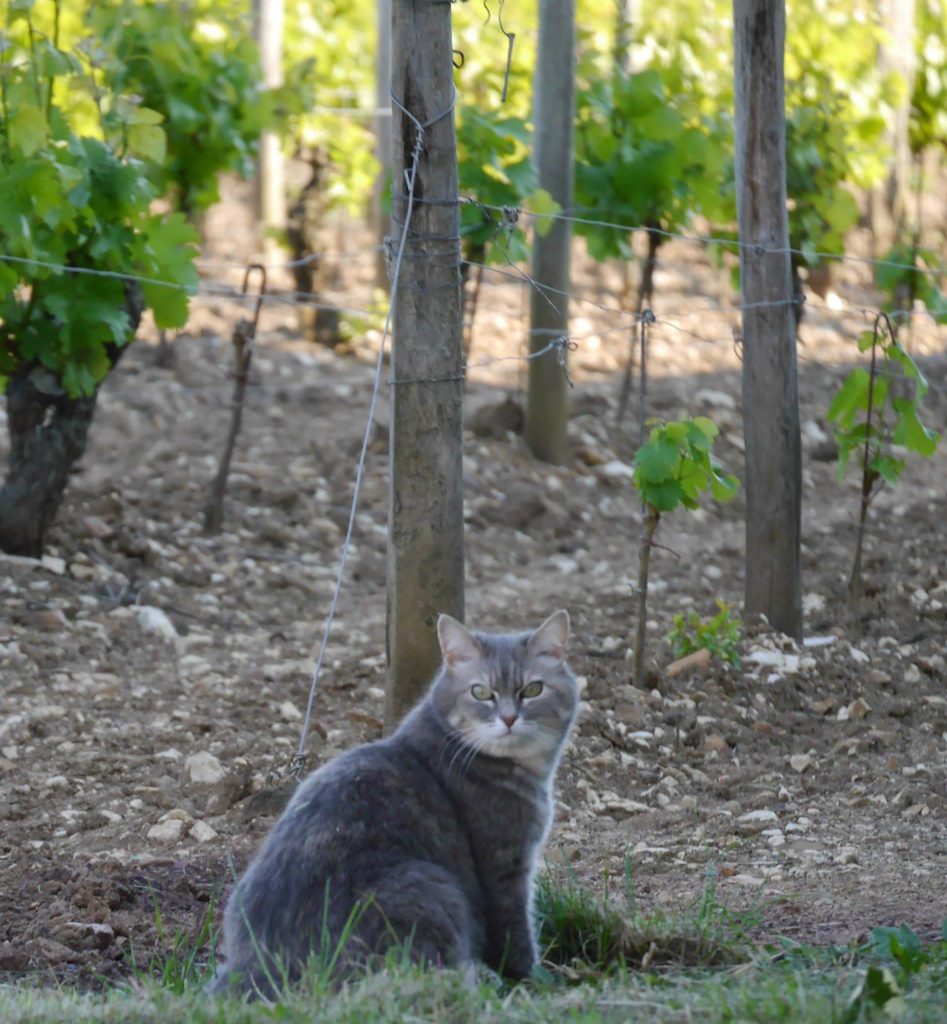 Sancerre Blanc Frétoy
100% Sauvignon Blanc
Bright color with gold and pale green tints. The richness of the terroir comes through in this aromatic and elegant wine, with bright citrus, white peach and lively minerality.
91 Points, Wine Enthusiast
Download tech sheet | shelf talker
---
The People:
Annick Tinel-Blondelet
Location:
Pouilly-sur-Loire, France
Land and Grape Growing:
The 15 hectares of vineyards are divided into three appellations with three unique soils: Villiers limestone soils for the Pouilly Fumé, silex/flint soil for the Sancerre and Kimmeridgian marls in Pouilly-sur-Loire, a clay and chalky soil with fossilized oysters and ammonites. Certified HVE.
Website:
www.tinel-blondelet.com