Domaine de Cambis
With panoramic views of the Rieuberlou river valley, the vineyards of Domaine de Cambis are set in a privileged location in the northern part of the Saint-Chinian appellation within France's Languedoc region. Nestled into the hillside, the vines are protected from strong northern winds and get maximum sun from the south-facing slopes. Elegant, full of flavor and well-structured, the wines of Domaine de Cambis reflect the area's unique microclimate and characteristic Ordovician era schist soils. Taking the lead from his parents, Martin Perolari brings a fresh perspective, crafting classically made wines that feel vibrant and modern.
Selections: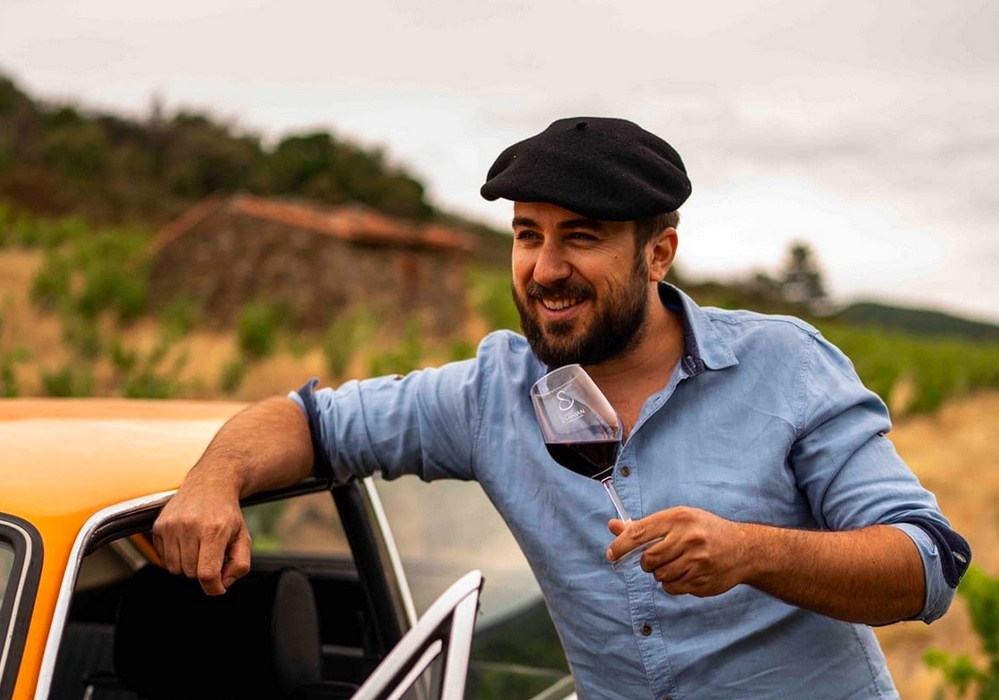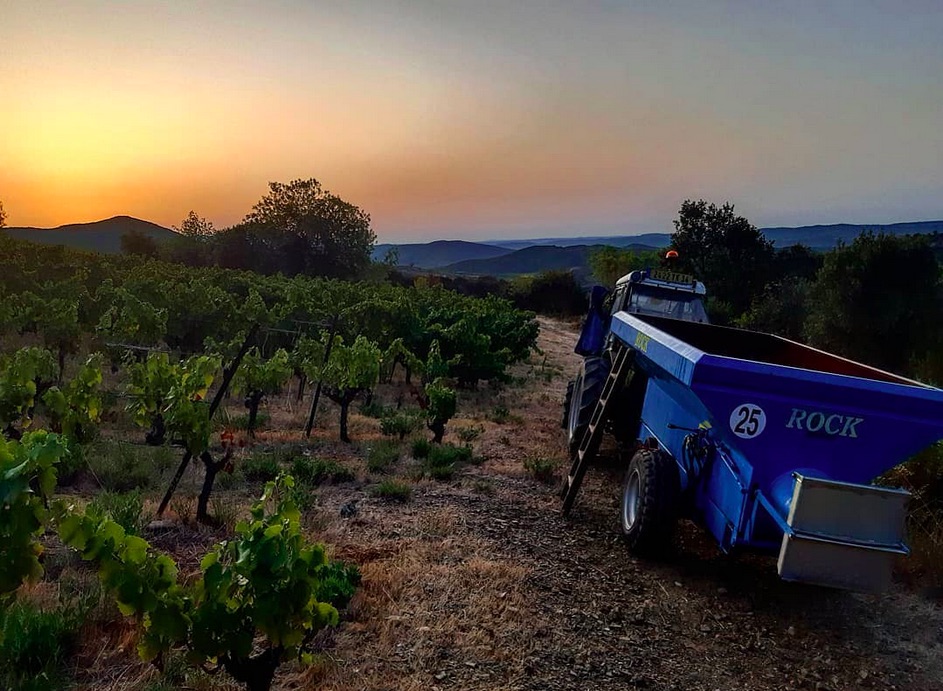 Barroco
100% Cinsault
Named for the Baroque art and architectural style, this red wine evokes the beautiful landscape where the 90-year-old vines grow, with layered flavors of cherry, plum, spice and Mediterranean herbs.
Download tech sheet
Caudomato
50% Carignan, 30% Grenache, 20% Syrah
The grapes are handpicked from 50-year-old vines at elevations between 800 and 1300 feet. Ripe red fruit flavors are interwoven with floral and spice notes, with a layer of minerality from the schist soils characteristic of the northern part of the Saint-Chinian appellation.
Download tech sheet
The People:
Martin Perolari
Annick Perolari
Location:
Berlou, France
AOC Saint-Chinian
Land and Grape Growing:
Organic farming in Ordovician schist soils. The vineyards are located at elevations between 250 and 400 meters. The average age of the vines is 50 years, and the oldest vines are 90 years. All grapes are harvested by hand.
Website:
www.cambis.fr