Clos Triguedina
In the heart of Cahors, the birthplace of Malbec, is Clos Triguedina. Established by the Baldès family in 1830, the estate in Vire-sur-Lot is a place of great history and tradition. At the helm today is Jean-Luc Baldès, the seventh generation of his family and a true leader and innovator in this region in southwest France. The 175 acres of estate vineyards are certified HVE (High Environmental Value) and are spread over four communes along the winding Lot River. This is Malbec at its finest, with grape, terroir and winemaker working together in perfect harmony to create luscious, intense and elegant wines. The name comes from "me trigo de dina," which means "I am longing to dine" in the Occitan language. Clos Triguedina is located along the Pilgrimage Route of Santiago de Compostela, and during the Middle Ages travelers would find a welcoming place for food and rest there.
"You have not truly experienced Malbec until you try a Cahors Malbec, and Jean-Luc Baldès crafts the best. With a variety of terroir and winemaking styles, there is a Clos Triguedina wine for any taste. And each wine is your favorite, until you taste the next one." — Robin
Read more: "A Visit to Clos Triguedina," from December 2014
Selections:
Malbec du Clos
100% Malbec. An inviting, easy to drink red wine that is the perfect way to discover the original French Malbec.
Download tech sheet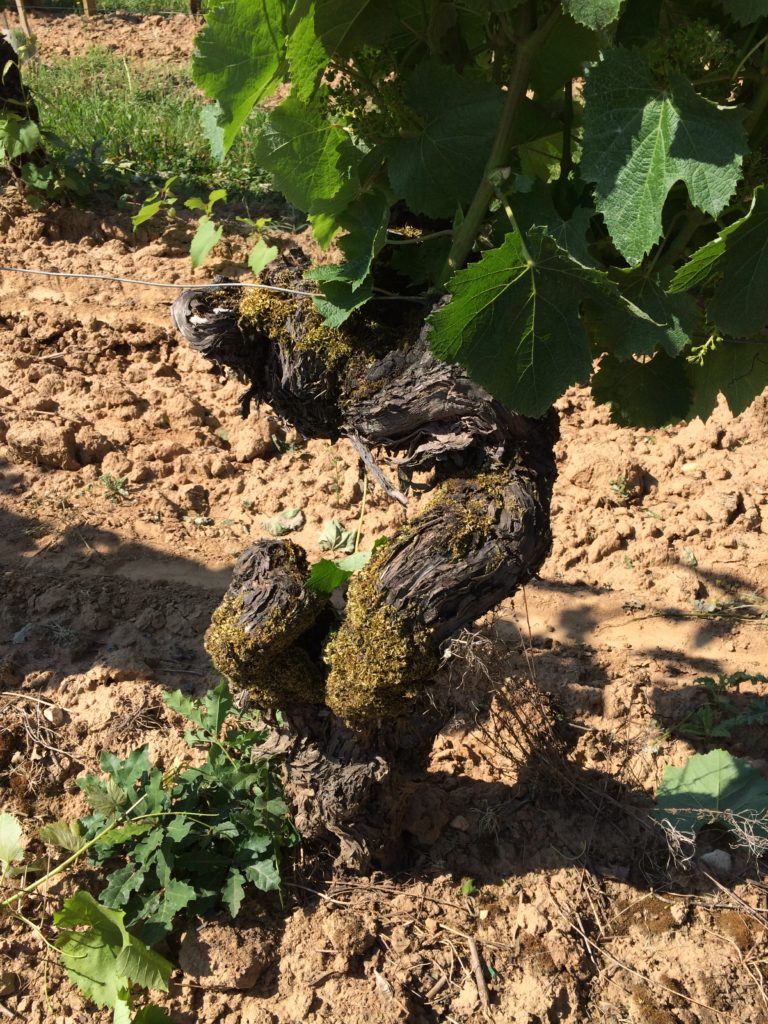 Clos Triguedina
The signature red wine is a blend of 85% Malbec, 10% Merlot and 5% Tannat, aged in French oak barrels for 12 months.
91 Points, Wine Enthusiast
Download tech sheet | Shelf talker
Probus
100% Malbec from 100 year-old vines. Named for a Roman emperor who is credited with the growth of wine production in France, this premiere wine has been produced in exceptional vintages since 1976.
93 Points, Wine Enthusiast
Download tech sheet | Shelf talker

---
The People:
Jean-Luc Baldès
Location:
Vire-sur-Lot, France
AOC Cahors
Land and Grape Growing:
The 175 acres of the Clos Triguedina estate are spread over four communes, located on the 2nd, 3rd, and 4th terraces. Click here to read more about why the terraces are so important in Cahors. The soil is clay-limestone and siliceous clay, with each terrace offering unique growing conditions for the grapes.
Website:
www.jlbaldes.com